Web, Social, and Product Audit
Feel like your website, label, social media, or overall online presence needs a revamp? Get a plan on how to improve the look, feel, and messaging on your online channels so you can get more engagement, more growth, and most importantly more sales!
You receive a detailed audit of your website, social, or product label to ensure it is answering the right customer questions and satisfying brand goals, as well as a strategy on how you can improve your online presence with some actionable tips you can apply immediately.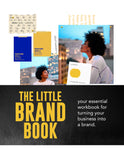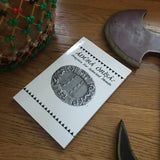 More from this collection