8 oz bag of golden seamoss, sourced from Jamaica. This seamoss has not been cleaned and is covered in salt to help preserve it. This is an economical option for seamoss to use in your favorite recipes, smoothies, or face masks.
Use seamoss to clean digestive tract, strengthen the body, and provide essential nutrients like iron and iodine to the body.
Ready to ship 1 week after purchase.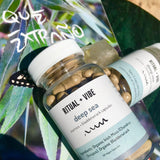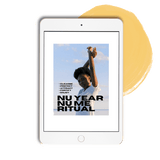 More from this collection