FREE Resource List for Solopreneurs
Key tools & resources for solopreneurs & small business owners.
A professional, well-oiled business is within reach – even for your small business. Here are some top resources geared to simplify the DIY in your business.
Included Resources:
Must have start up essentials
Tools for your website
Websites for selling online
DIY Design
Printing
Bookkeeping
Time management 
and so much more!
Copyright Notice: This workbook was made for you to brand your business. You may not sell, distribute, or repurpose the contents of this workbook. You may update this workbook with the elements of your brand as dictated in the instructions, and you may share the updated workbook internally and with agencies as a reference tool only. All rights reserved.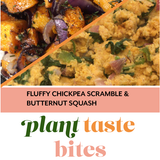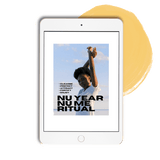 More from this collection