PRAYED UP: Biblical Affirmation Smartphone Wallpapers
Keep the faith and stay motivated with our Biblical Affirmation Smartphone Wallpapers! This pack includes a collection of digital downloads featuring powerful Bible verses and quotes that you can use as daily affirmations or as a source of inspiration. With our wallpapers, you'll be reminded of the goodness of God and His promises every time you look at your phone.
Our wallpapers are perfect for anyone looking to strengthen their faith and stay motivated throughout the day. Each image is carefully designed with beautiful graphics and typography to ensure that they look great on any smartphone screen. Plus, with instant digital downloads, you can start using them right away!
Whether you're going through a tough time, need a reminder of God's love, or just want to stay motivated, our Biblical Affirmation Smartphone Wallpapers are the perfect solution. Order now and start using them today!
Keywords: Biblical affirmations, Bible quotes, Christian wallpapers, faith wallpapers, motivational wallpapers, digital downloads, smartphone wallpapers.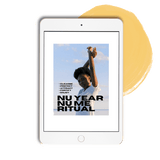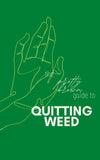 More from this collection