GO GREEN: Money and Abundance Affirmation Smartphone Wallpapers
Transform your phone into a powerful tool for attracting wealth with our Wealth Affirmation and Vision Board Digital Downloads. This pack includes 20+ powerful affirmations, vision boards, wallpapers, and images all designed to help you attract wealth and appreciate the abundance around you. Each digital download features a unique design that is sure to inspire and motivate you throughout the day. Simply download the files to your phone and start using them immediately to transform your mindset and attract abundance into your life.
With our wallpapers, you'll be reminded of your financial goals and aspirations every time you look at your phone.
Our wallpapers are perfect for anyone looking to attract wealth and abundance into their life. Each image is carefully designed with beautiful graphics and typography to ensure that they look great on any smartphone screen. Plus, with instant digital downloads, you can start using them right away!
Whether you're an entrepreneur, a business owner, or just someone who wants to improve their financial situation, our Money and Abundance Affirmation Smartphone Wallpapers are the perfect solution. Order now and start using them today!
Keywords: Money affirmations, abundance affirmations, financial wallpapers, vision board wallpapers, smartphone wallpapers, digital downloads, prosperity affirmations.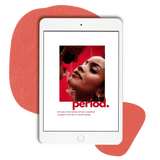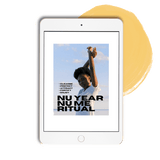 More from this collection